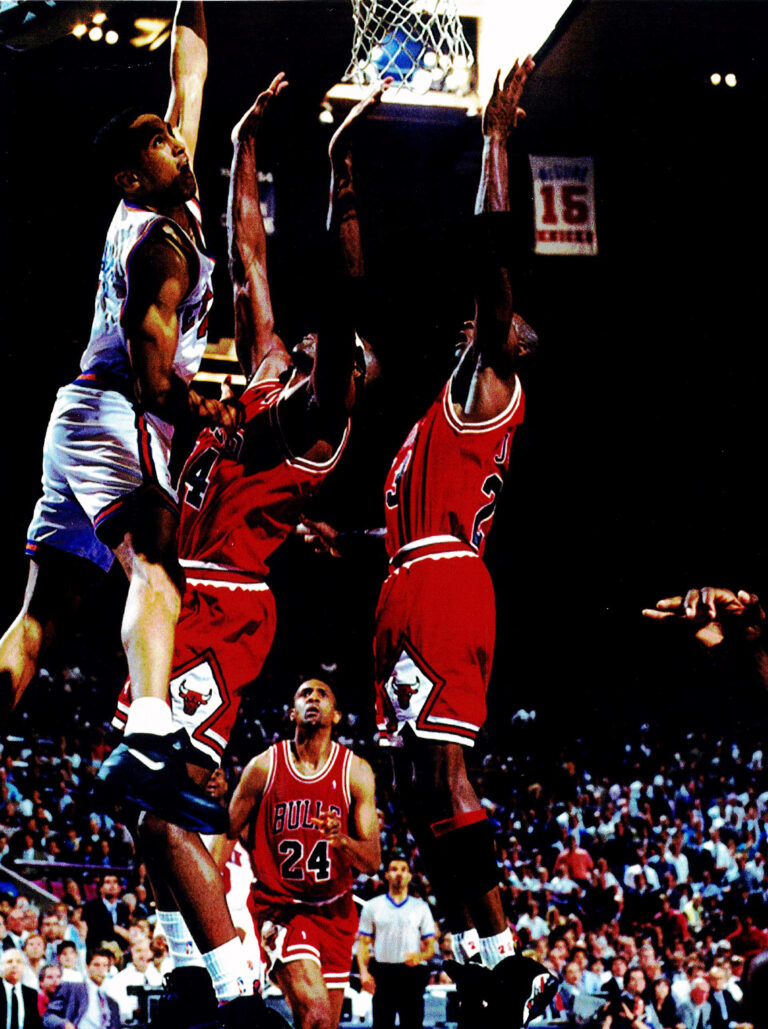 Keynote Speaker, Former NBA Player, John Starks







For 24 years, grocers and suppliers have set aside their competitiveness to unite as one under the long-standing banner of the Food Industry Alliance of New York State. FIA's Gala is a symbolic night of recommitment of the food industry in our work against redundant regulations and government-imposed barriers that impact not only our day to day operations, but our collective industry moving forward.
While FIA's name has changed over the years, it is undeniable that this association's success and longevity is a direct result of the commitment of all its members, from retail to wholesale and suppliers to distributors.