Thank you to all who participated in the FIA Virtual Summit & Expo 2020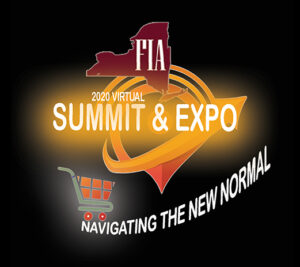 As a reminder to all attendees of this event, the website will remain available to access the Digital Directory until February 5, 2021.
The Food Industry Alliance is committed to the safety of its members and will follow all guidelines from New York State in regards to holding in-person events. FIA will be updating member company representatives via email.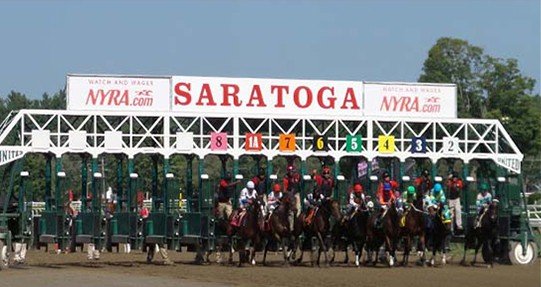 aUGUST 2021
The Rail at the 1863 Club,
Saratoga Racetrack,
Saratoga Springs, NY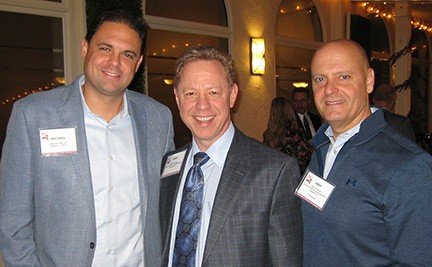 sEPTEMBER 2021

Century House,
997 New Loudon Road,
Latham, NY 12110

Complimentary to Members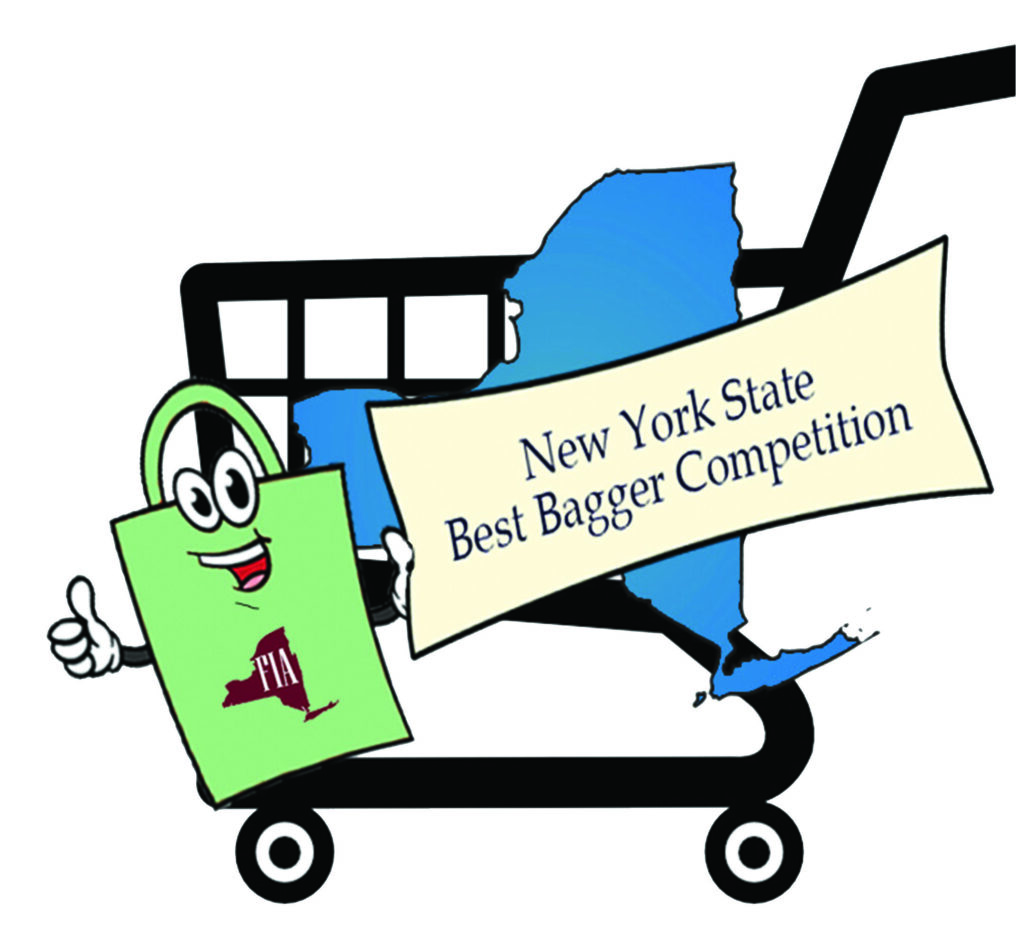 NYS Best Bagger Competition
Retailers will not be participating in 2020.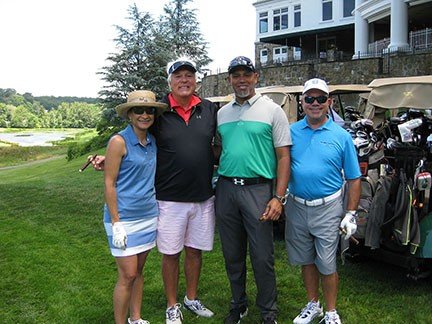 Jack Duffy Golf
Classic Event
June 2021
12 NOON shotgun start
Scarsdale Golf Club,
Hartsdale, NY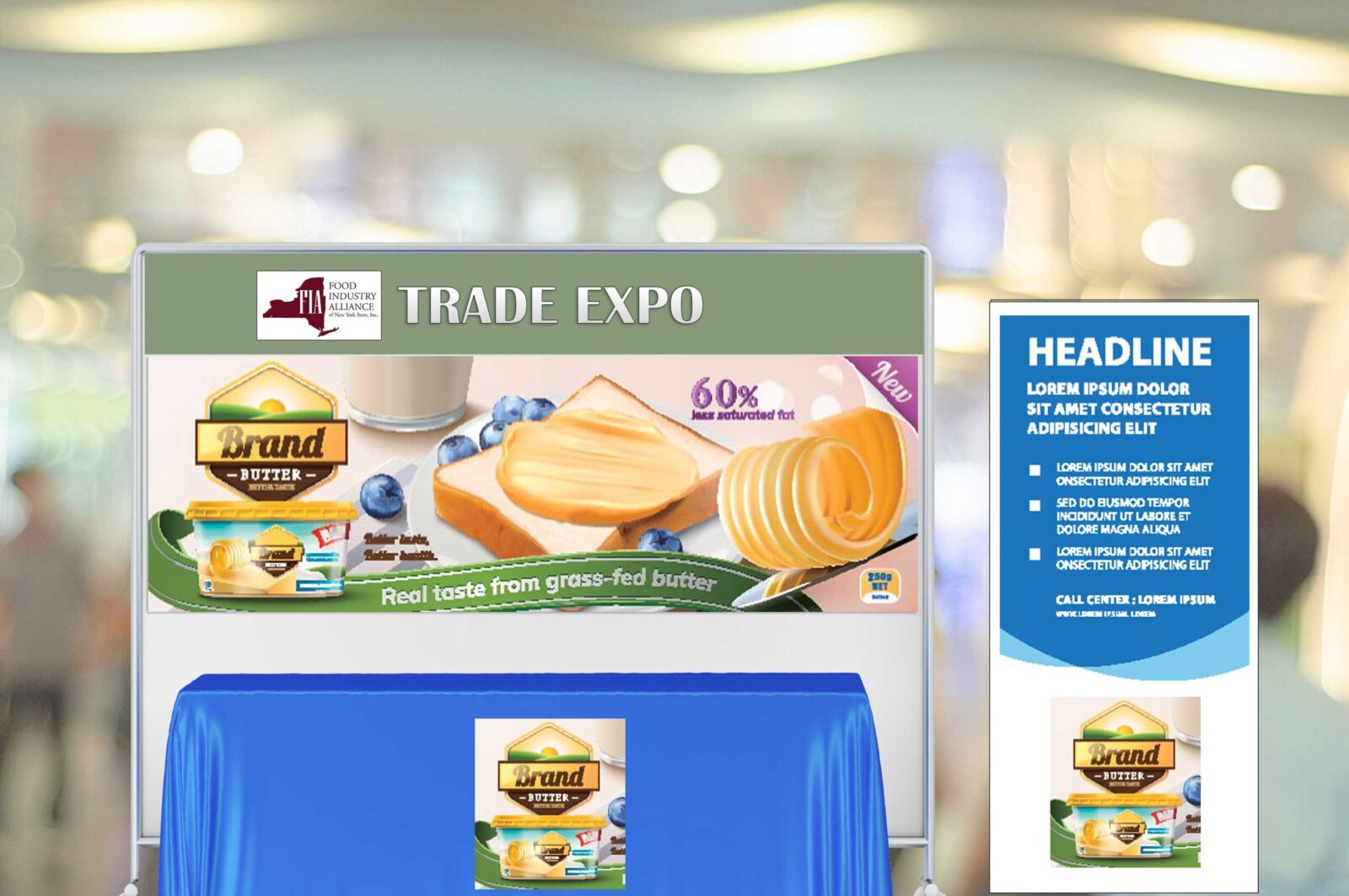 October 2021
AFTERNOON
Glen Island Harbour Club,
New Rochelle, NY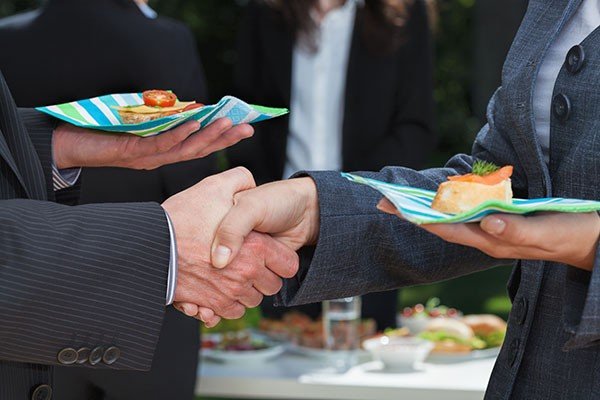 New York Grocery Industry's Premiere Event

October 2021
5:30 - 8:30 PM
Glen Island Harbour Club,
New Rochelle, NY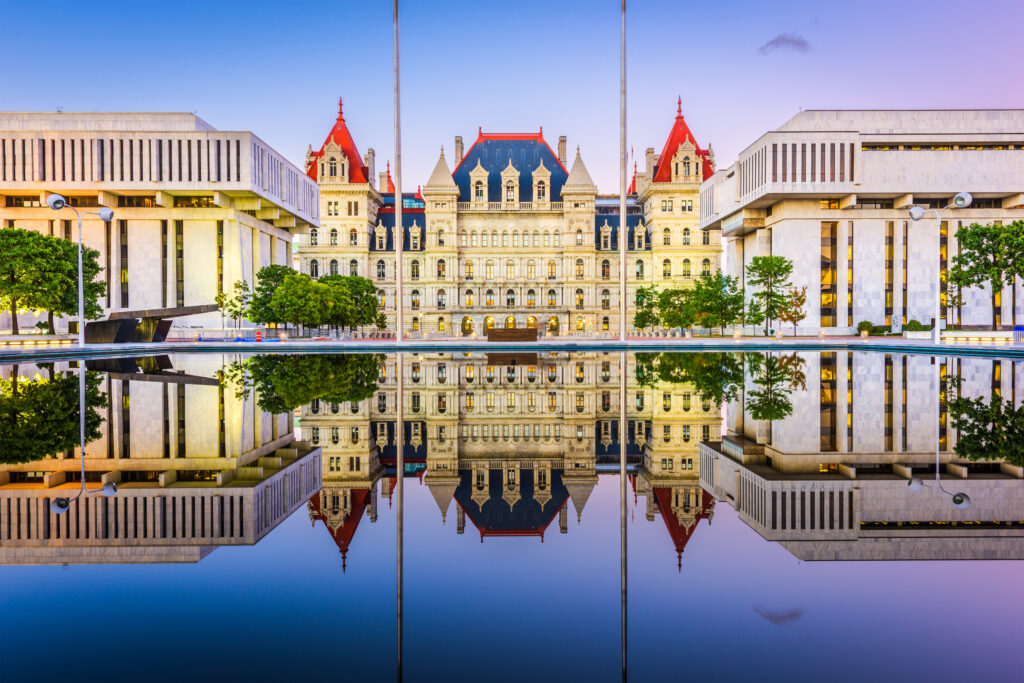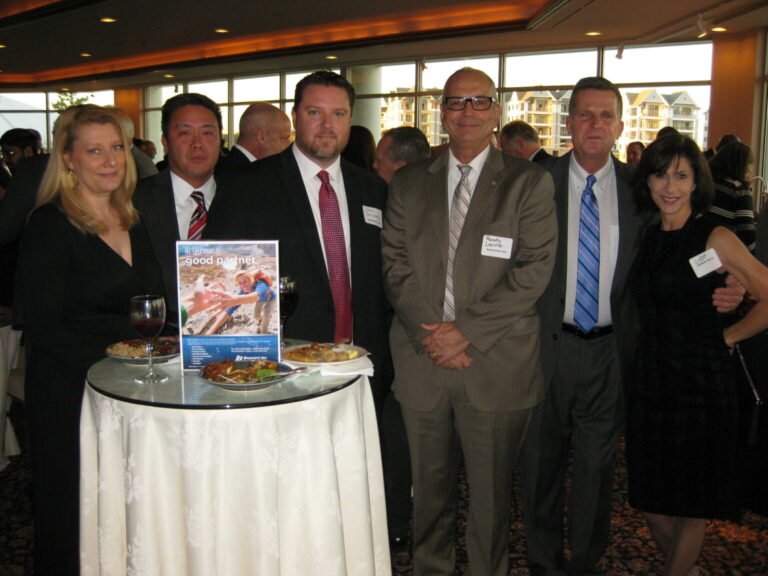 may 2021
5:00 pm
Hyatt Regency
Rochester, NY

Complimentary to Members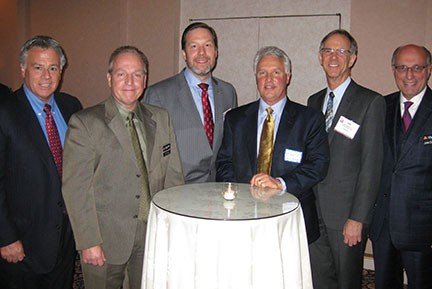 april 2021
5:30 - 7:30 pm
Abigail Kirch at Tappan Hill Mansion
Tarrytown, NY

Complimentary to Members

FIA EVENT UPDATES
Please contact FIA for more information
518-434-1900 VOICEMAIL TO EMAIL


Programming & Advertising
Opportunities