Thank you to all the 2023 supporters! 2024 Calendar coming soon!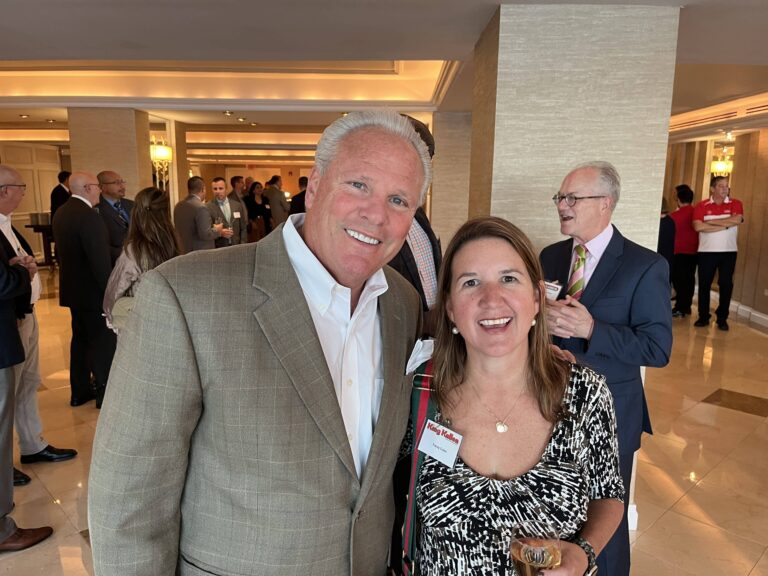 The King Kullen team thoroughly enjoyed this year's FIA event, which gave us the opportunity to network with our peers as well as vendors and brokers who support our industry.  We appreciated this year's selection of a speaker providing valuable technology-based insight which is highly relevant to our industry. 
Vice President Corporate Strategy and Initiatives, King Kullen Grocery Co., Inc.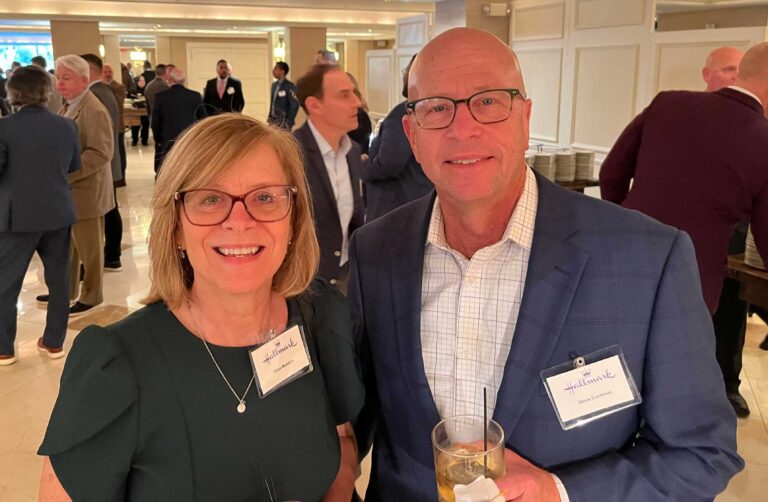 What a great event.  Really enjoyed the venue, the food and most of all the people.  Great opportunity to network and keep up on what's new in the food industry.  Thanks again.
Senior Director - Grocery
Hallmark Cards
Programming Opportunities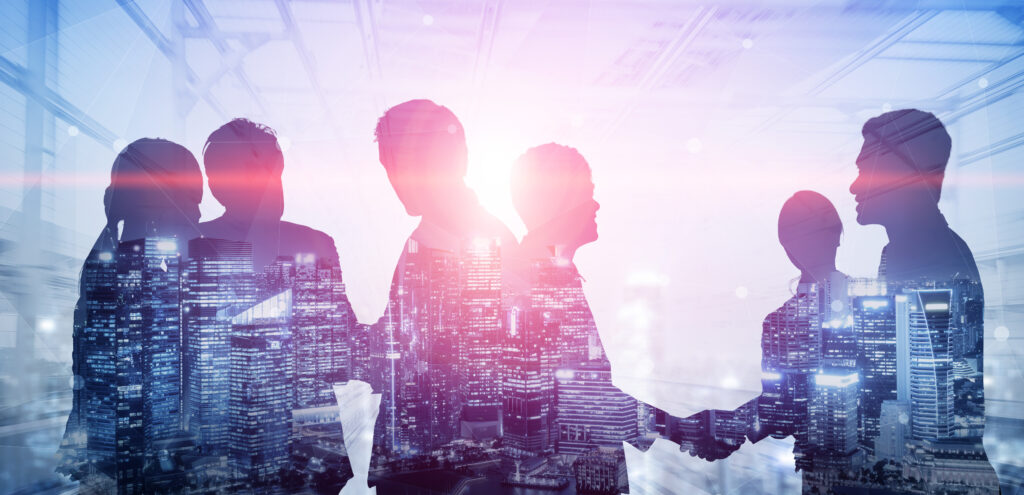 FIA EVENT UPDATES
Please contact FIA for more information
518-434-1900 VOICEMAIL TO EMAIL


Advertising Opportunities