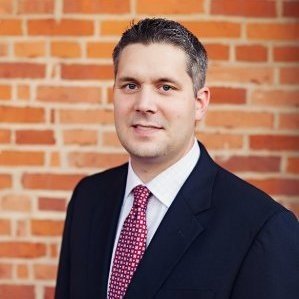 Mike Durant,
President & CEO
Michael was named President and Chief Executive Officer for the Food Industry Alliance in April 2018. While leading the organization to maintain and grow as the premier voice for the grocery industry, Michael coordinates our public policy, communications and trade relations efforts. Prior to joining FIA, Michael was an advocate for New York's small businesses as State Director for the National Federation of Independent Business for nearly 8 years. He also served in a variety of roles on former New York Governor George E. Pataki's staff and has worked in the state legislature. These past positions have given Michael a deep understanding of the complex political and public policy issues impacting New York's economy. Active in the community, Durant has previously served on several boards in both the village of Ballston Spa and Town of Milton. Durant received his bachelor's degree from Siena College in 2000 and resides in Malta with his wife and two children.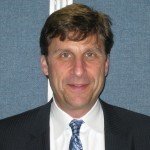 Jay Peltz,
General Counsel,
Senior Vice President Government Relations
Jay serves as the Food Industry Alliance's voice in the Metro - New York region before the Administration and Council of New York City and the county and local governments in Suffolk, Nassau and Westchester Counties. Jay oversees a comprehensive public affairs program that includes: lobbying; maintaining communications with FIA members operating in this region; writing/editing FIA's Metro newsletter Fast Food Facts; coordinating FIA's WIC Task Force; representing the industry with the Public/Private Initiatives Team at the NYC Office of Emergency Management; and overseeing FIA's Metro office. Jay possesses an extensive industry and public sector background. Besides his experience as a supermarket owner/operator in Peekskill, New York, Jay was Associate General Counsel for the Lower Manhattan Development Corporation, Counsel and Legislative Director in the New York State Legislature, and Senior Assistant Corporate Counsel for the City of White Plains. Jay received his Bachelor of Arts degree with honors from the University of Wisconsin-Madison and his Juris Doctorate from the Fordham University School of Law.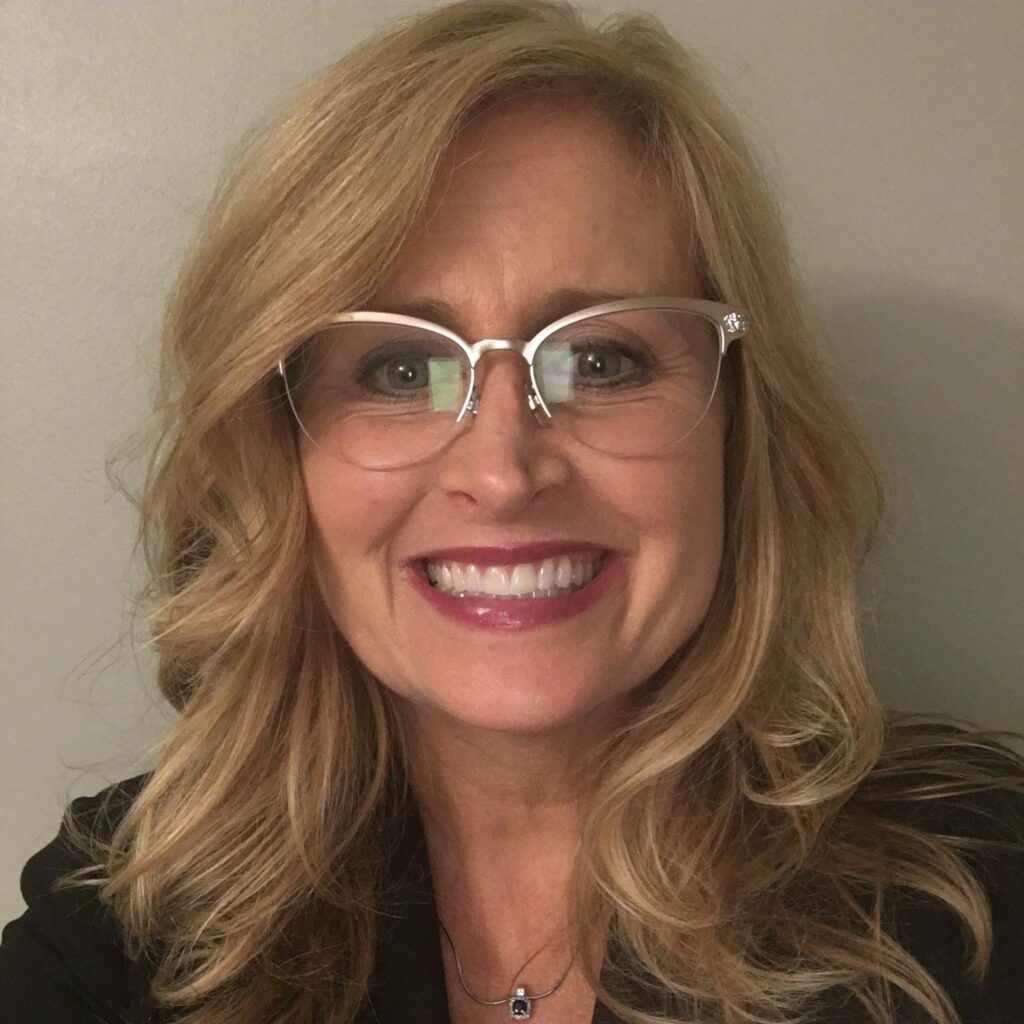 Laura Mastrianni,
Office Manager
Laura received her bachelor's degree from the College of New Jersey majoring in Corporate Fitness/Wellness in 1989, Digital Design diploma from the Art Institute of Pittsburgh Online in 2007 and holds certifications in many Microsoft Office applications. Laura grew up at the Jersey Shore and moved to Washington, DC where her first career was working at the FDIC Fitness Center as a fitness professional, 11 years later her family relocated to Niskayuna, NY. In 2007, Laura returned to the work force after receiving a degree in digital design and then started working at a commercial printer followed by a manager of advertising for a local company. In 2014, Laura was recruited to FIA for her computer skills as an administrative assistant. In time, she was able demonstrate her skills in design for print and website. Laura resides in Niskayuna with her husband and each have two young adult children from previous marriages. In her spare time, Laura shares her love of fitness as a licensed fitness instructor.