Why Join FIA?
As a member, you will have access to all that is happening on the regulatory and public policy front that impacts the retail food industry. From our advocacy to regulatory and licensing assistance, our members receive first class government relations and compliance resources. FIA's FoodScan digital publication and the Government Relations Committee's weekly GR Update as well as up-to-the-minute emails on major issues impacting businesses in New York.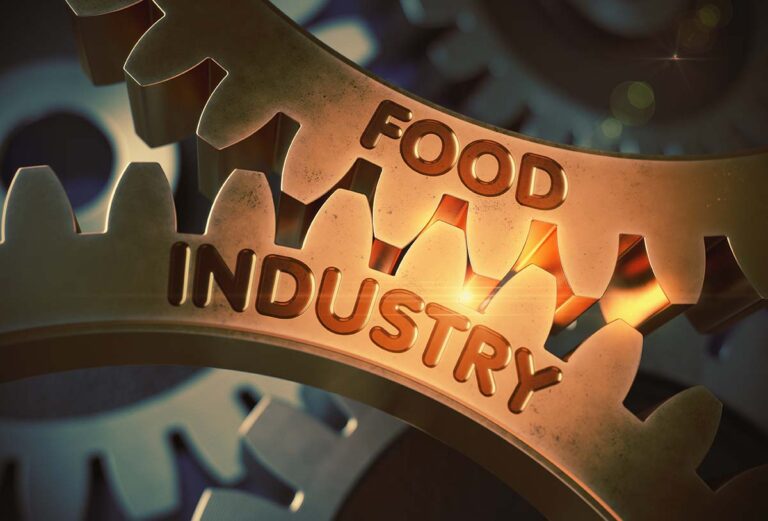 ADVOCACY REGULATORY LICENSING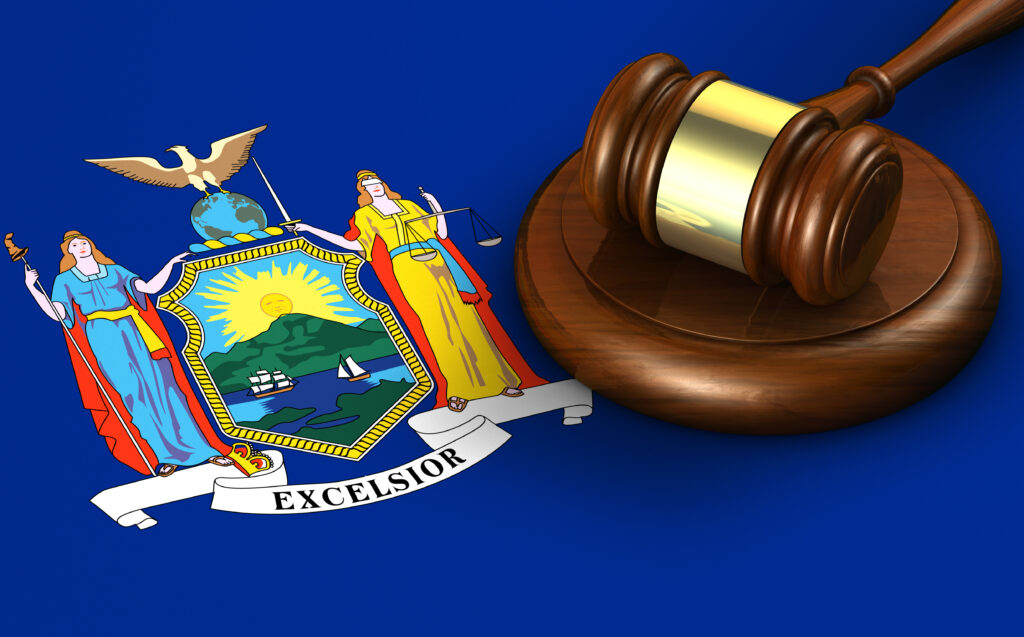 CONNECT WITH INDUSTRY LEADERS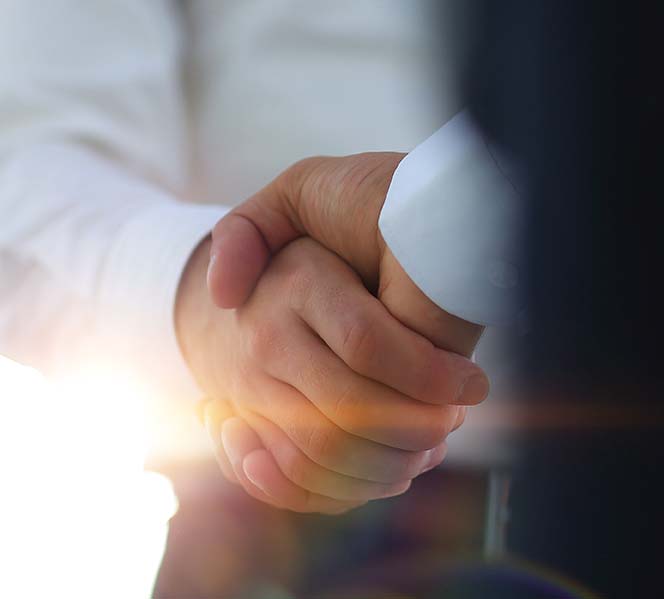 Investment for your Business
Membership is an annual investment as low as a few hundred dollars for a small independent grocery.  

FIA connects you to the decision makers in the grocery industry through events held throughout New York. From the regional trade receptions, complimentary to members to the annual events such as Golf, Saratoga Racetrack, Expo & Gala that are well attended and well represented by many of the larger companies in the grocery industry.

FIA events can offer opportunities for companies to provide educational programming and/or sponsorship, branding and tabling with/or without sampling. 

FIA's Annual Gala, brings the New York grocer community together at a five-star venue with lavish cocktail reception for networking opportunities aplenty. Programming featuring a celebrity sports figure or industry leader followed-up with an opulent international desserts and specialty coffees.
Retailers
Chains, Independents, Wholesalers,
Distributors, Co-operatives
Suppliers
Supplier and Service-related
Companies are Chairman's Club Members

Are you receiving FIA's FoodScan?
FIA's exclusive weekly digital publication for members!