Food Industry Alliance of NYS, Inc.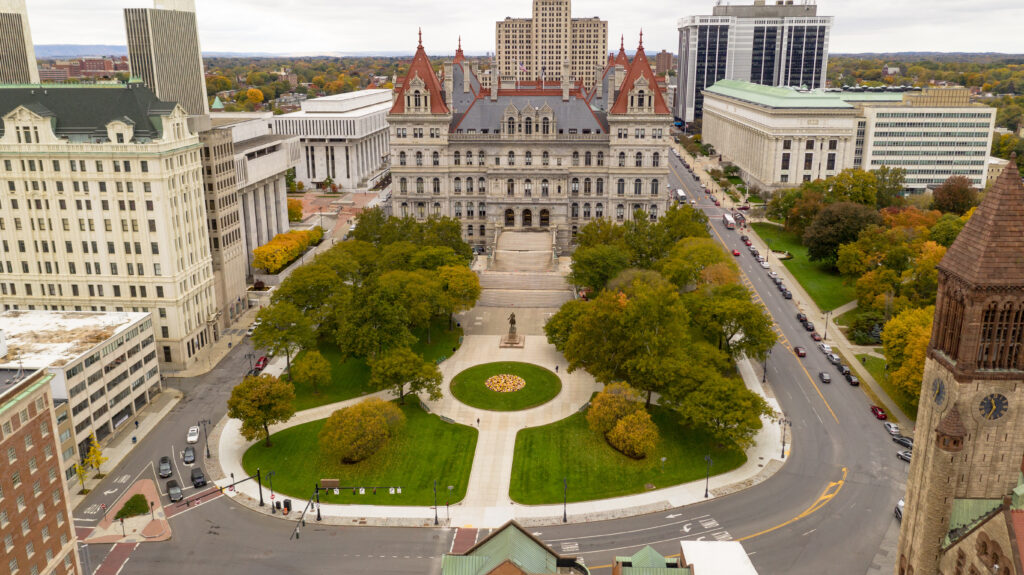 FIA is the only statewide trade association in New York representing the full spectrum of the grocery industry since 1900! We have the pulse on everything that impacts our members! FIA's 800 corporate members include independents, supermarket chains, convenience stores, wholesalers, co-operatives and manufacturers / suppliers. The Food Industry Alliance of New York State is governed through a Board of Directors comprised of representatives from this broad spectrum of the grocery industry.

FIA partners with the New York State Department of Agriculture & Markets offering members an opportunity to serve on a Food Safety Committee and attend quarterly meeting in Albany discussing the pressing issues facing the grocery industry.
Retailers
Chains, Independents, Wholesalers,
Distributors, Co-operatives
Suppliers
Supplier and Service-related
Companies are Chairman's Club Members