Add Your Heading Text Here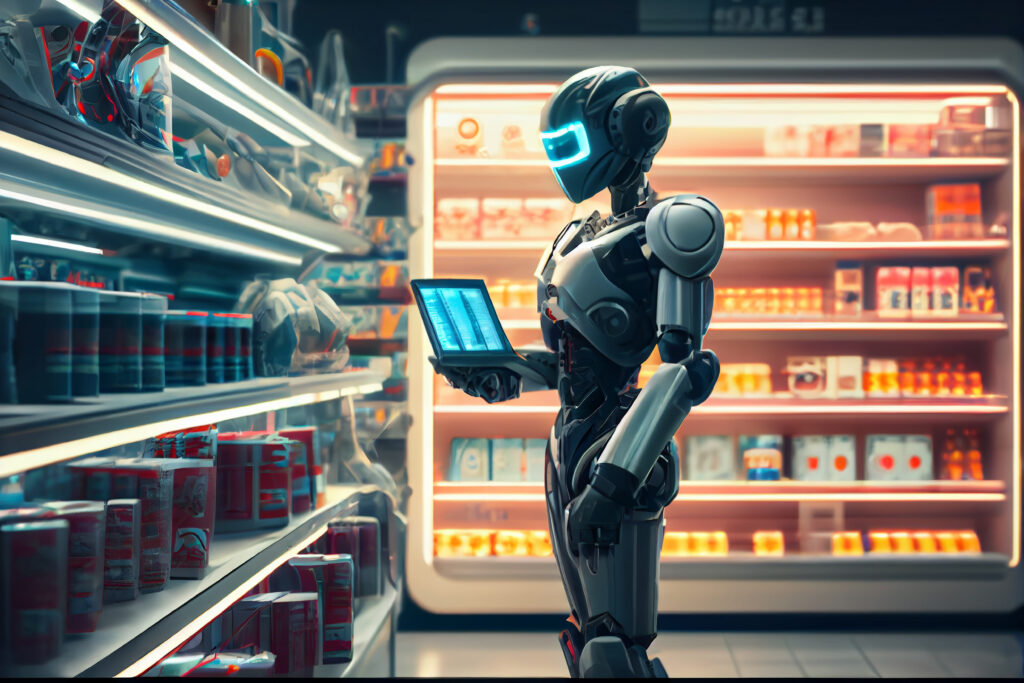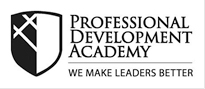 The Professional Development Academy
FIA is proud to have Dr. Joseph Cazier, Clinical Full Professor and Associate Director of the Center for Artificial Intelligence and Data Analytics at Arizona State University as our guest at the 26th Annual FIA Gala on Tuesday, October 24, 2023 at the Glen Island Harbour Club in New Rochelle, New York . As Artificial Intelligence rapidly impacts our day to day lives and business models throughout the economic spectrum, we are excited to have Dr. Cazier join us to provide his insight and forecast for the future.
From marketing strategies to the supply chain, in food safety operations to organizational structure, it is undeniable that the utilization of AI will be a facet in virtually all aspects of the retail food industry moving forward. From.
Additionally, Dr. Cazier is also a leader of the Professional Development Academy, which a number of institutions and companies have participated in. As part of Dr. Cazier's appearance at our Gala, FIA is excited to announce a partnership with the Professional Development Academy!
The Professional Development Academy offers a virtual professional development class specific to analytics, AI and the tools leaders need in navigating this uncharted and uncertain future. The class lasts eight weeks, two to three times per year and costs $2,995 per enrollee.
As part of this partnership with FIA, Gala attendees with receive a discount of $750 (enrollment cost of $2,245) and moving forward post-Gala, FIA members will have access to a $550 discount.